Rain On the Scarecrow
John Mellencamp
23 hours ago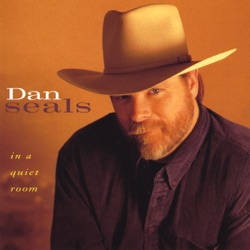 Bop
Dan Seals
23 hours ago
All I Wanted
Kansas
23 hours ago
Last Night
The Traveling Wilburys
23 hours ago
Synchronicity II
The Police
23 hours ago
Cross My Broken Heart
The Jets
23 hours ago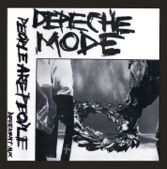 People Are People
Depeche Mode
23 hours ago
Better Be Home Soon
Crowded House
23 hours ago
True Colors (2016 Remastered)
Phil Collins
23 hours ago

Sharp Dressed Man
ZZ Top
23 hours ago
View more
Back To The 80's Radio live
Back To The 80's Radio is an online radio channel that live streams globally 24/7 the greatest hits from the 80s. With a logo design that reminiscent of the 80s' blockbuster Back To the Future, the channel takes the listeners down memory lane in a nostalgic journey through the songs that defined the decade.
Back to the 80's Radio is part of Heartbeat of Flagler, a network of radio stations based in Florida.
Frequencies Back To The 80's Radio
Palm Coast: Online
Top Songs
Last 7 days:
1. The Motels - Only the Lonely
2. Donna Summer - She Works Hard for the Money
3. Nick Lowe - Cruel to Be Kind
4. Marvin Gaye - Sexual Healing
5. Alice Cooper - Clones (We're All)
6. The Pointer Sisters - Should I Do It
7. Pablo Cruise - Cool Love
8. Benjamin Verdery - Let's Go Crazy-Prince
9. David Lee Roth - California Girls
10. Boz Scaggs - Breakdown Dead Ahead
Last 30 days:
1. Journey - Open Arms
2. Aretha Franklin & George Michael - Careless Whisper
3. The Motels - Only the Lonely
4. Thompson Twins - Doctor! Doctor!
5. Mr. Mister - Kyrie
6. Pablo Cruise - Cool Love
7. Quiet Riot - Cum On Feel the Noize
8. Thompson Twins - Hold Me Now
9. Alice Cooper - Clones (We're All)
10. Robert Plant - Tall Cool One
Contacts
Social networks
Share
Comments