Really Something
Justin Timberlake
1618260517
Fool (If You Think It's Over)
Chris Rea
1618260252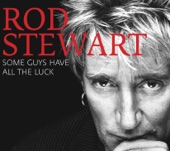 Have I Told You Lately (Unplugged Version)
Rod Stewart
1618259988
Start Again
Conrad Sewell
1618259779
Afterglow
Ed Sheeran
1618259598

Wonderful Tonight
B.B. King & Eric Clapton
1618259344
Somethin' Stupid
Robbie Williams
1618259193
Hero
Enrique Iglesias
1618258908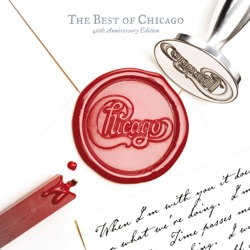 Hard to Say I'm Sorry
Chicago
1618258698
Scars to Your Beautiful
Alessia Cara
1618258474
View more
Totally Radio Easy live
Totally Radio Easy is a Australian digital radio station owned and operated by Totally Media. Best known for musical genres such as easy listening and oldies.
Categories:&nbsp
Oldies, Adult Contemporary, Easy Listening
Frequencies Totally Radio Easy
Adelaide: Online
Brisbane: Online
Canberra: Online
Darwin: Online
Hobart: Online
Melbourne: Online
Perth: Online
Sydney: Online
View more
Top Songs
Last 7 days:
1. Ed Sheeran - Thinking Out Loud
2. Savage Garden - I Knew I Loved You
3. Travis - Why Does It Always Rain On Me?
4. Atlantic Starr - Always
5. Julian Lennon - Saltwater
6. David Gray - Babylon
7. All Saints - Pure Shores
8. k.d. lang - Constant Craving
9. Gloria Estefan - Hold Me, Thrill Me, Kiss Me
10. Aretha Franklin & George Michael - Jesus to a Child
Last 30 days:
1. Ed Sheeran - Thinking Out Loud
2. Sam Smith - Lay Me Down
3. All Saints - Pure Shores
4. Savage Garden - I Knew I Loved You
5. Gloria Estefan - Hold Me, Thrill Me, Kiss Me
6. Aretha Franklin & George Michael - Jesus to a Child
7. Christina Aguilera - Beautiful
8. Céline Dion - It's All Coming Back to Me Now
9. Michael Bublé - Everything
10. Dido - Thank You
Contacts
Social networks
Share
Comments